Luxuria Group is a multi-disciplinary company based in Calgary, Alberta. Luxuria Group owns and operates a diverse collection of businesses in Alberta, Ontario, and British Columbia ranging from Commercial Construction to Automotive. Our strengths lie in our customized approach through transparency and simplicity in deal structure, streamlined decision making, deep comprehension of the industries in which we operate, and efficient delivery.  Our goal is, and always will be, to deliver value – for our clients, for our investors, for our partners, for our tenants and most importantly, for the communities in which we operate. Our business is centered across the Western region of Canada, and we strive to do business like a local firm in each market, with the best interests of our communities at heart. Together we are building a legacy of excellence, one project at a time.
0
years with a trusted team of experts on hand from conception to completion. The Luxuria Group is committed to ensuring your project is perfect for you.
Accessible luxury meets family-friendly.
Luxuria Homes builds each home with one thing in mind – you. No matter how you envision your Luxuria home, we honour our commitment that luxury comes standard with our customizable designs, upgraded specifications, and quality craftsmanship.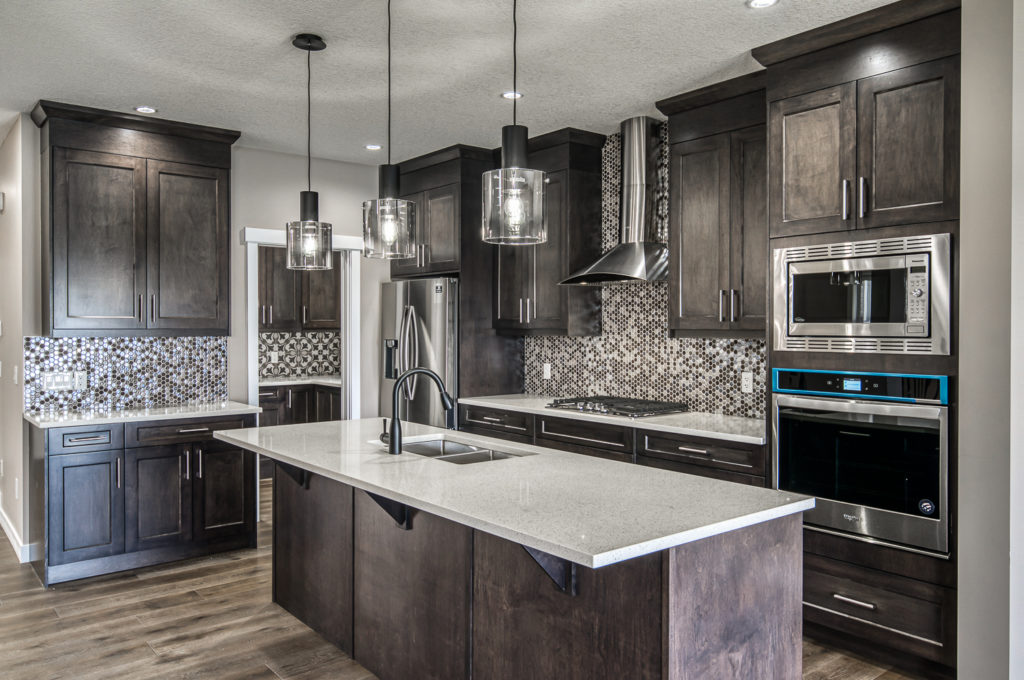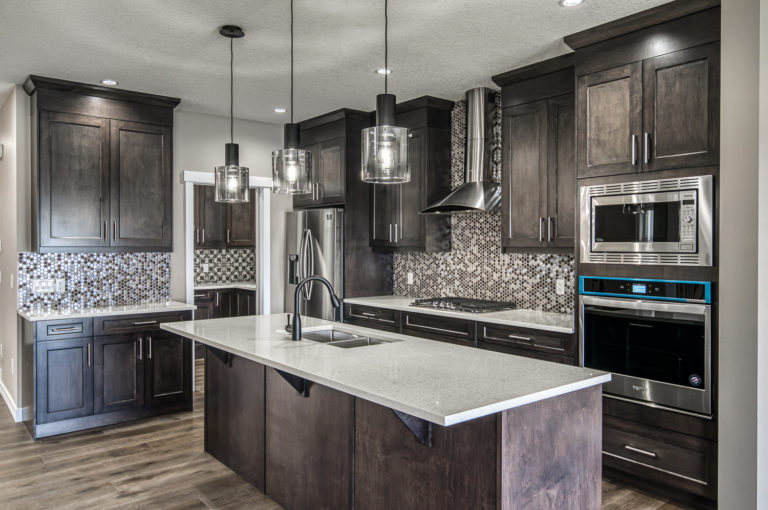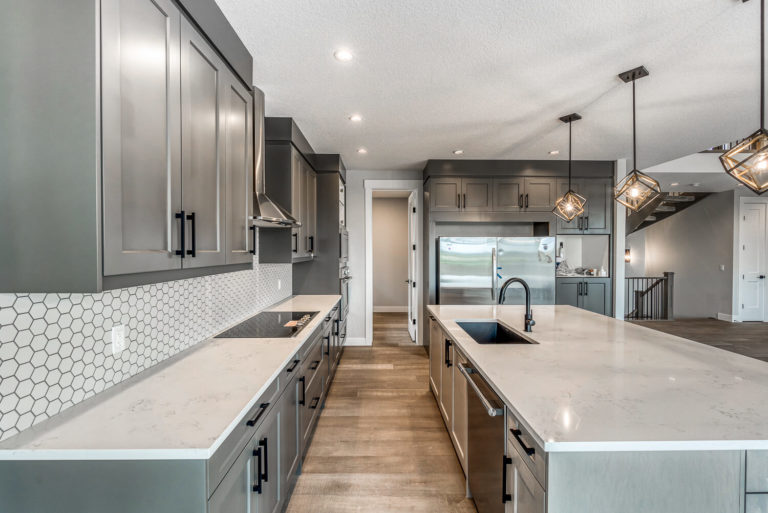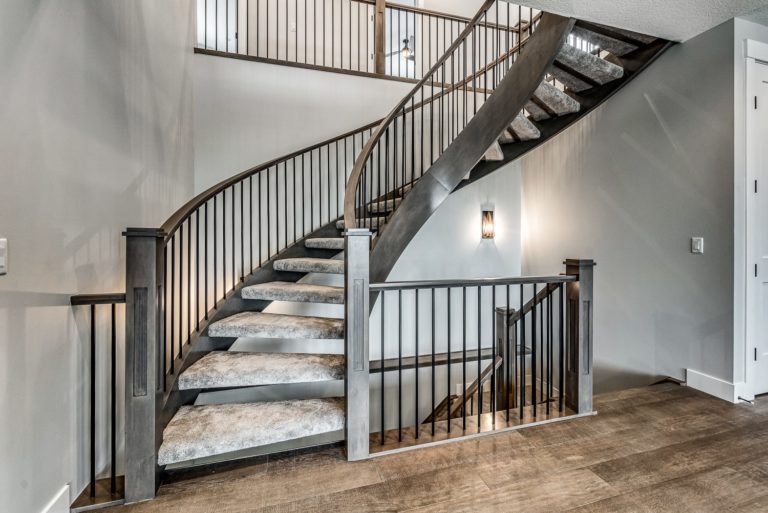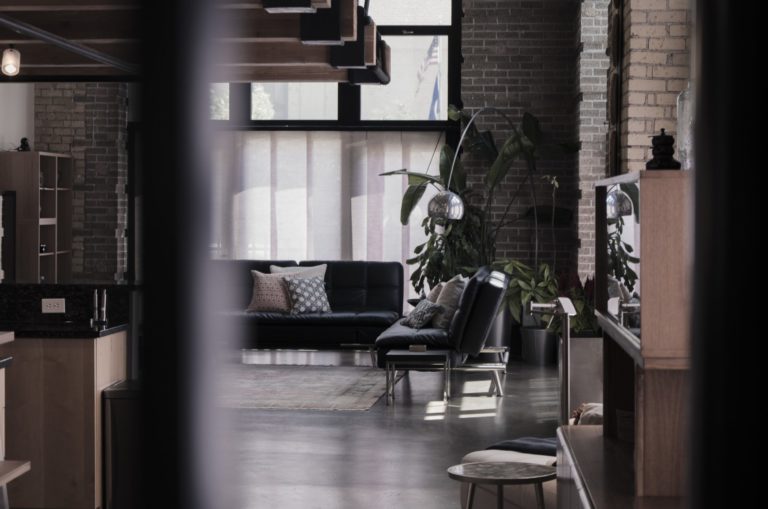 Functional design at its best.
Luxuria Homes prides itself on being a family-owned and operated home builder. No matter how you envision your Luxuria home, we honour our commitment to provide accessible luxury with our well thought out multi-family designs.
Here for you when it matters most.
Located in Calgary, Alberta Luxuria Auto is a division of Luxuria Group and a member of the Fix Auto Network, and TD Auto Centre Network.
Luxuria understands retail.
Luxuria Group's retail division includes everything from Automatic Car Washes to Liquor Stores.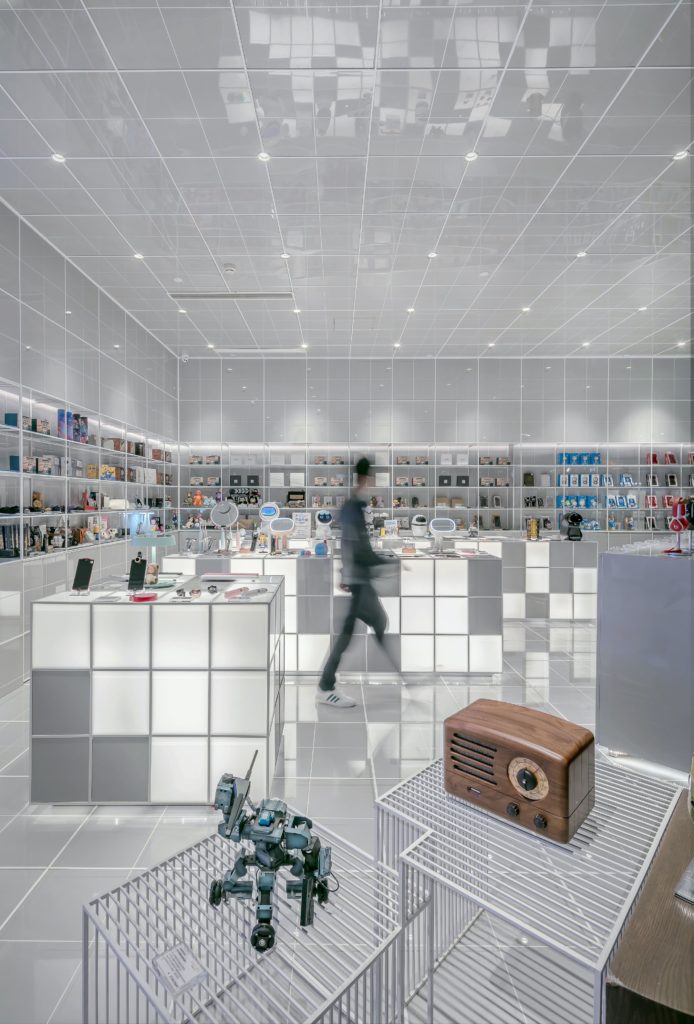 We're committed to building a great relationship with you and will connect within one business day.